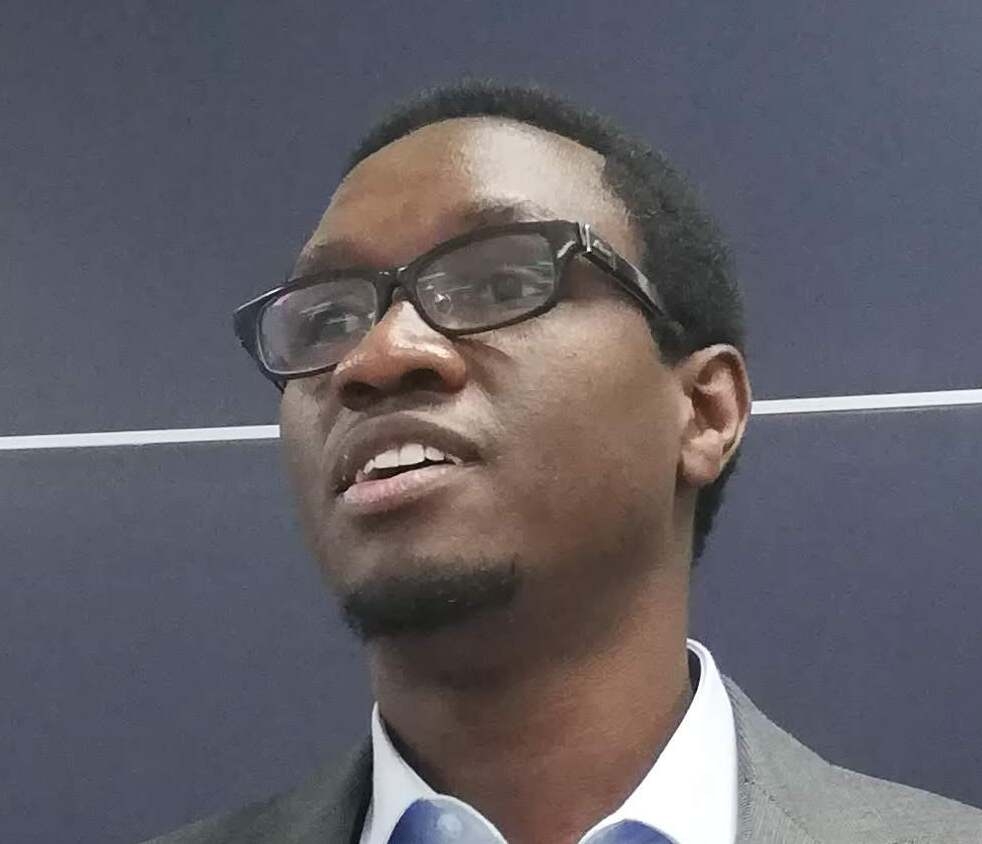 Kizito Nkurikiyeyezu, PhD | Principal Investigator
Dr Kizito Nkurikiyeyezu works at the University of Rwanda's Centre of Excellence in Biomedical Engineering and e-Health and a lecturer at the Africa Center of Excellence in Internet of Things. He completed his Ph.D. (Engineering, Intelligence & information) in 2020 at Aoyama Gakuin University, Tokyo, Japan. He received a master's degree in Electrical & Computer Engineering and a Bachelor of Science in Electrical Engineering from Oklahoma Christian University, OK, the USA in 2012 and 2011 respectively. He was an invited researcher at Aoyama Gakuin University in Japan and an invited scholar at the Université Jean Monnet in France. His research focusses on applied Artificial Intelligence (AI) in the context of healthcare.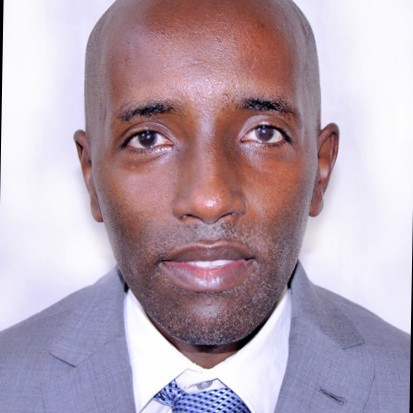 Louis Sibomana, PhD | Co-Principal Investigator
Dr. Louis Sibomana is the Head of the Science, Technology Development and Outreach (STDO) Department, and holds A PhD degree in Telecommunication systems. Before joining NCST, he was a Senior Lecturer at the School of Engineering, College of Science and Technology, University of Rwanda, and served as head of Electrical and Electronics Engineering Department. Louis is a researcher with interests in performance analysis of wireless communication systems, radio access technologies, security in wireless commutations, and ICT applications such as e-Government and e-Health, and emerging technologies such as Internet of Things and artificial intelligence. In this regards, he is involved in different research projects and has published several research papers both in high level international conferences and peer reviewed journal articles. In these roles, Louis has gained a broad background and experience in telecommunications and ICT applications as well as valuable experience in research, leadership and training.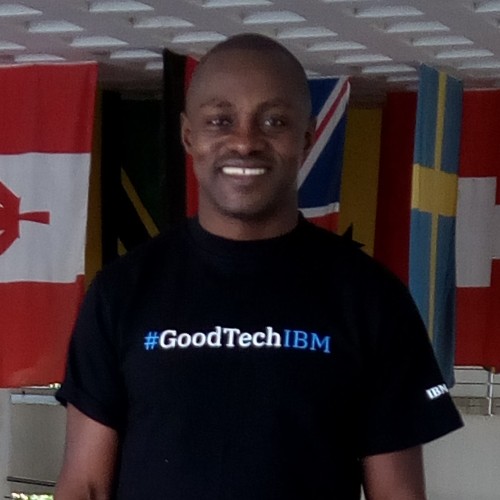 Emmanuel Masabo, PhD | Co-Principal Investigator
Dr. Emmanuel Masabo is a Senior Lecturer in the computer and Software Engineering department, School of ICT, College of Science and Technology, University of Rwanda. He has mainly worked as academic staff since 2005. He also has two years' experience in public institutions outside academia. He holds a PhD of Software Engineering from Makerere University, Uganda. He got a master's of Engineering in Computer Application Technology from Central South University, Changsha-China in 2009. He also received a BSc in Computer Engineering and Information Technology from Kigali Institute of Science and technology (KIST). He published various papers in leading and international journals and conferences. His main research interests are Machine learning, Cyber-security, Big Data, Software Engineering, and IoT.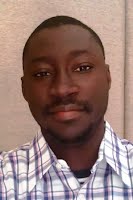 Maïssa Mbaye, PhD | Co-Principal Investigator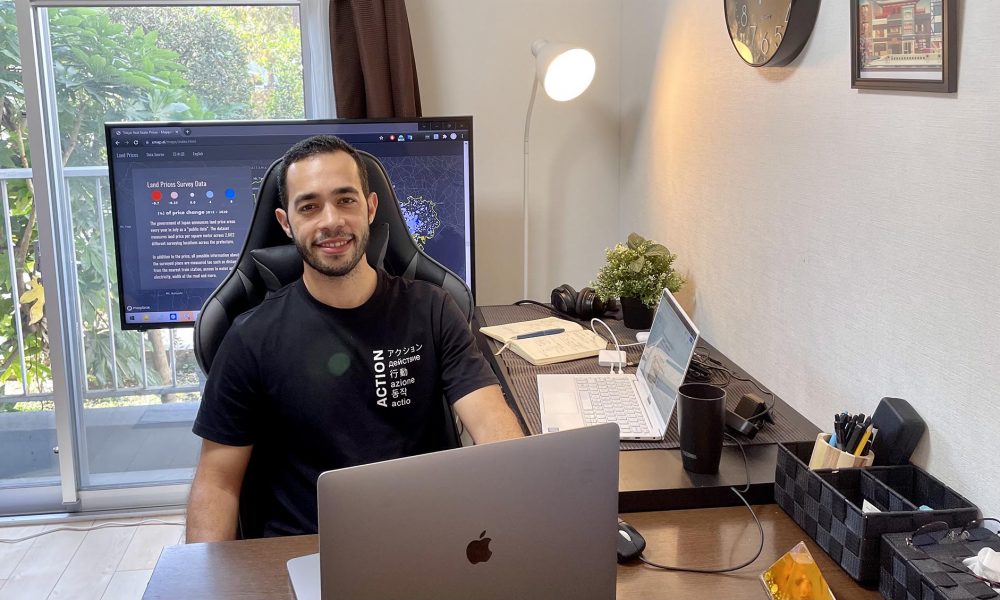 Batran Mohamed | Co-Principal Investigator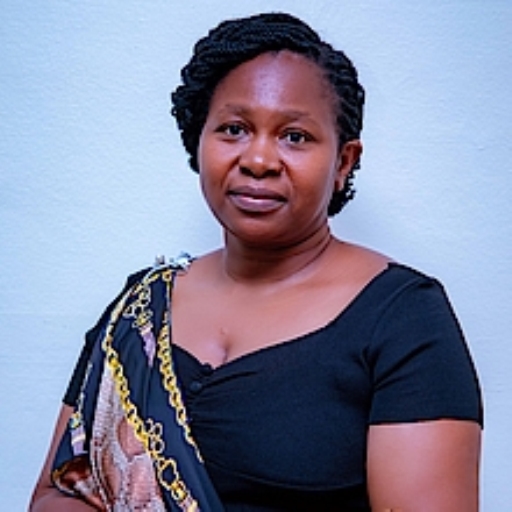 Didacienne Mukanyirigira, PhD | Co-Principal Investigator
Didacienne Mukanyiligira has received a BSc in Electromechanical Engineering from Kigali Institute of Science and Technology (KIST), currently University of Rwanda (UR). She holds a Master of Science Degree in Information and Communication Systems from Huazhong University of Science and Technology (HUST), China. She completed her PhD studies in Electrical Engineering, research field of Telecommunication from the University of Cape Town, South Africa. She is currently a Senior Analyst at National Commission for Science and Technology (NCST),Rwanda and Chairperson of the Board at The Rwanda Energy Group Limited (REG).